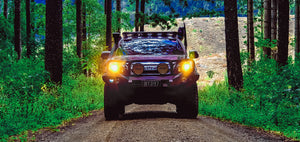 ENDLESS WEEKENDS, ENDLESS ADVENTURES
OLD SCHOOL & NEW SCHOOL
Old-school & NEWSCHOOL
FOLLOW US ON SOCIALS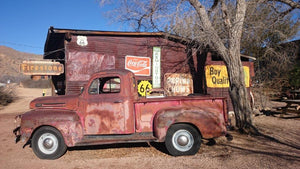 KBS Kits & Coatings
Explore our range of KBS kits today. Use our KBS coatings to stop your ride from rusting!
Stay Tuned for fishing shirts soon
Girls
New Merchandise COMING SOON!
Guys
New Merchandise COMING SOON!
Browse Our Retro Car Signs
Looking to hot up your ride with a custom LED or Neon retro sign? Here at Endless Weekends we are all about empowering the adventurer within! Browse our range of custom car branded signs today! Explore
Endless Weekends - Join the Adventure!
Here at Endless Weekends are are all about outdoor life, hotted up custom cars and taking adventures off road. We produce custom neon signs and retro car accessories with a focus on continued development of our new branding as we look to evolve to offer as many retro car enthusiast related products to our customs and community. New clothing line dropping real soon so come join our journey today at Endless Weekends!